Click on any of the items for more info!
Happy Halloween!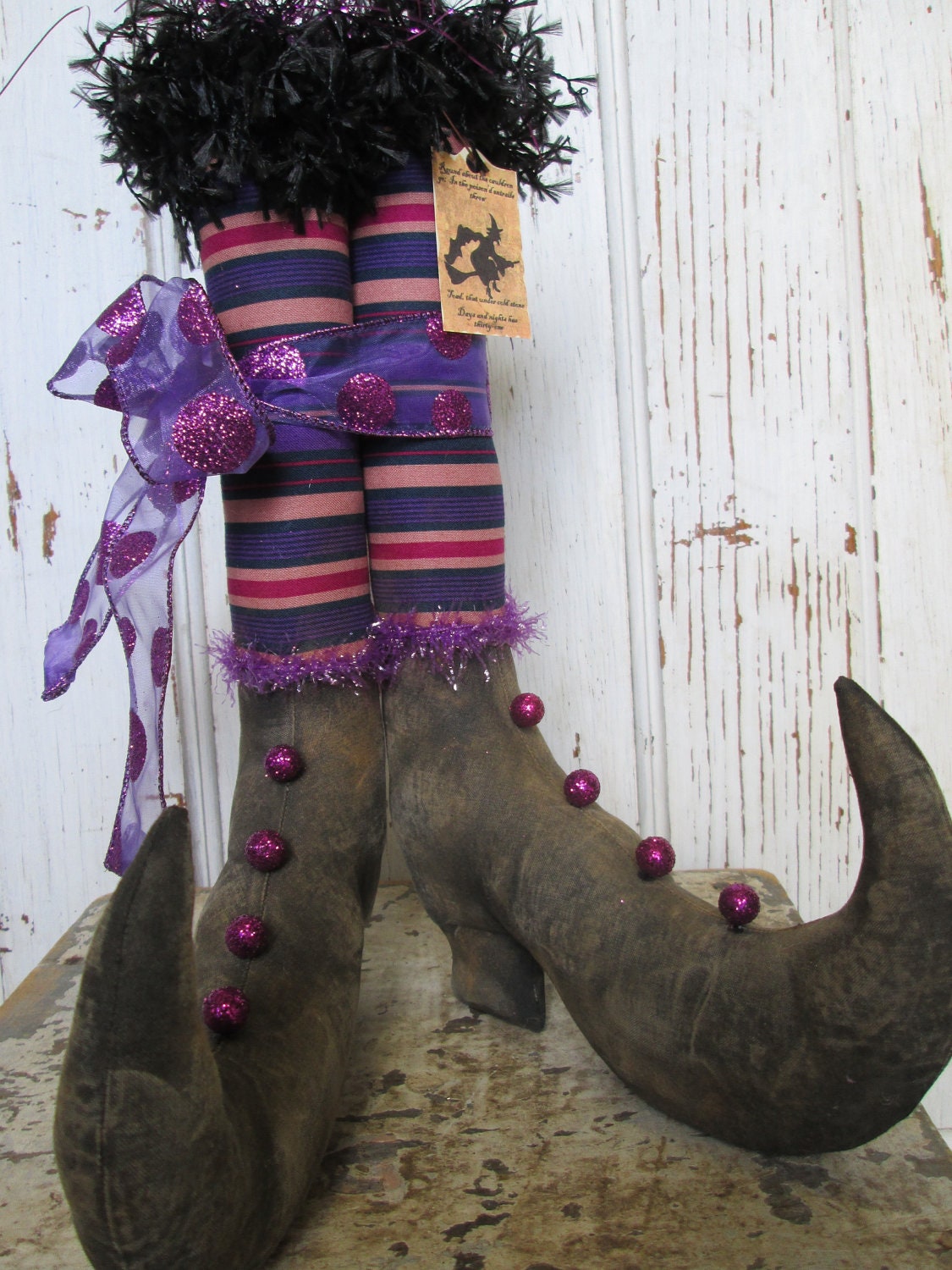 These are great! Witch Boots by

OldeAtticPrims of Etsy!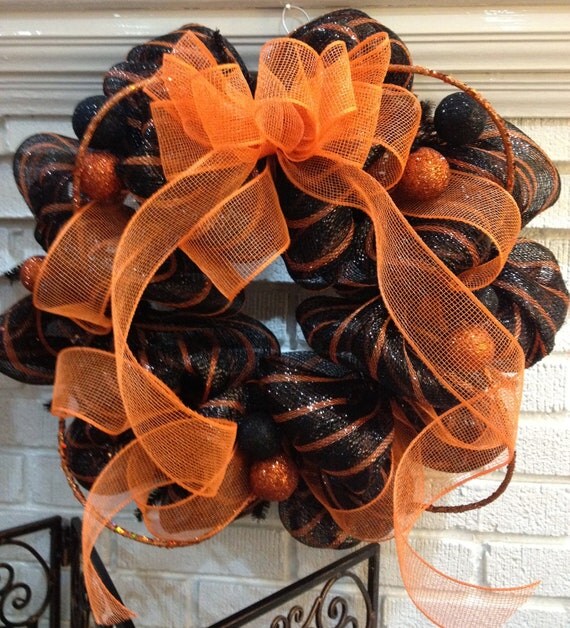 Love this wreath! by

GreatLittleGiftShop of Etsy!
I love Jack Skellington! Adorable Hair Flower by Harmony5 (me) Of Etsy!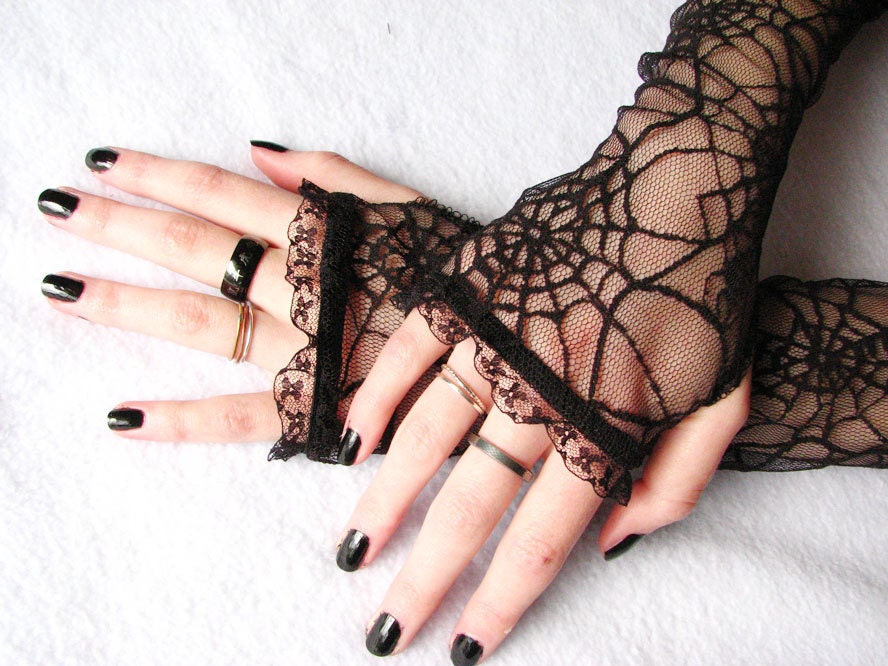 Love these! Spiderweb Lace Gloves! by

SeamstressbytheSea of Etsy!
This is awesome! Pumpkin Teeth! How Scary..................... by Pumpkinteeth of Etsy!