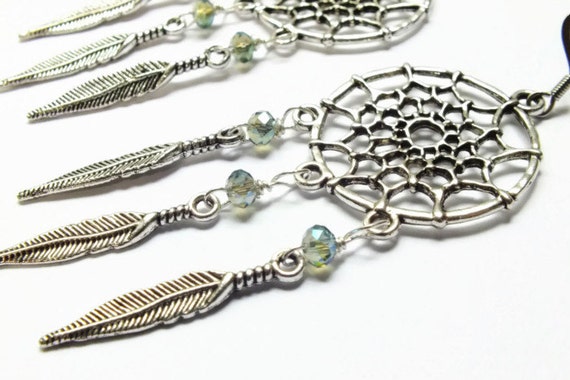 By now you know I have branched out and started my own website including an e-commerce feature.
It has been a difficult process and I am not sure if it has paid off. I have also launched a shop on Lidona.com. Lovely new online shopping venue just for jewelry designers like myself to sell their pieces.
I also maintain my Etsy shop "Harmony5" which list the majority of all my jewelry pieces.
I would like to ask everyone to SUPPORT HANDMADE this holiday season. I love buying a one of a kind item opposed to a massed produced item.
I shop Etsy frequently and love buying gifts for my loved ones.
I have a Twitter page:
Facebook Page:
Wanelo Page:
Instagram:
Harmonydesigns5
My Etsy Shop:
My Website:
My Lidona Shop:
Please support handmade by making a purchase!
There will be many new jewelry pieces I am launching just in time for the holidays.
Also, adding new soy tart melt fragrances to my shop.
If you see something you like grab it before someone else does. Most of my jewelry pieces are one of a kind items.
Thank you!!!